Music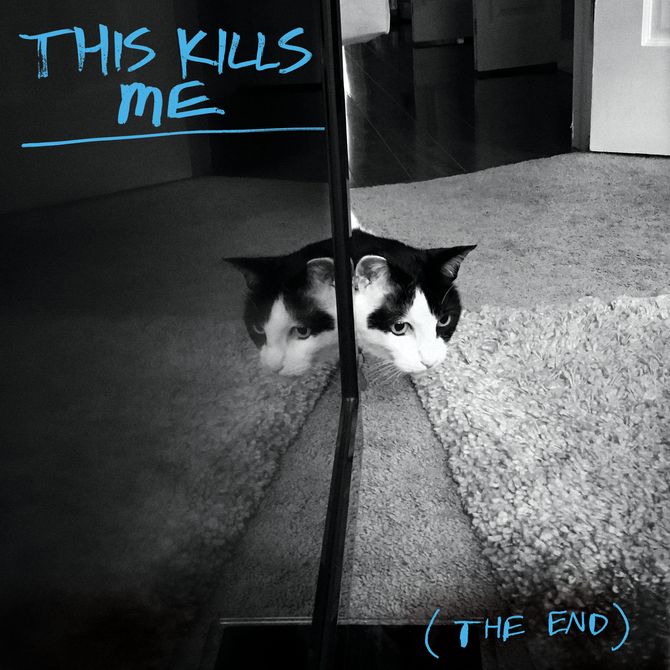 "The End" LP
(2019)
Mixed by Bill Stevenson (Descendents, ALL, Black Flag)
Matt Riggle - guitar, vocals
Nick Monte - drums, vocals
Ryan Shello - bass, vocals
Additional vocals by Bill Stevenson
We released "The End" for free in March 2019 through an interactive 5-day experience.

Each day, an email would arrive with a link to a content page with songs, commentaries, bonus vids from the album and behind the scenes.
Check out DAY 1 right here.
Lyrics are here.
There's more This Kills Me music...
Check out This Kills Me's previous band...