About This Kills Me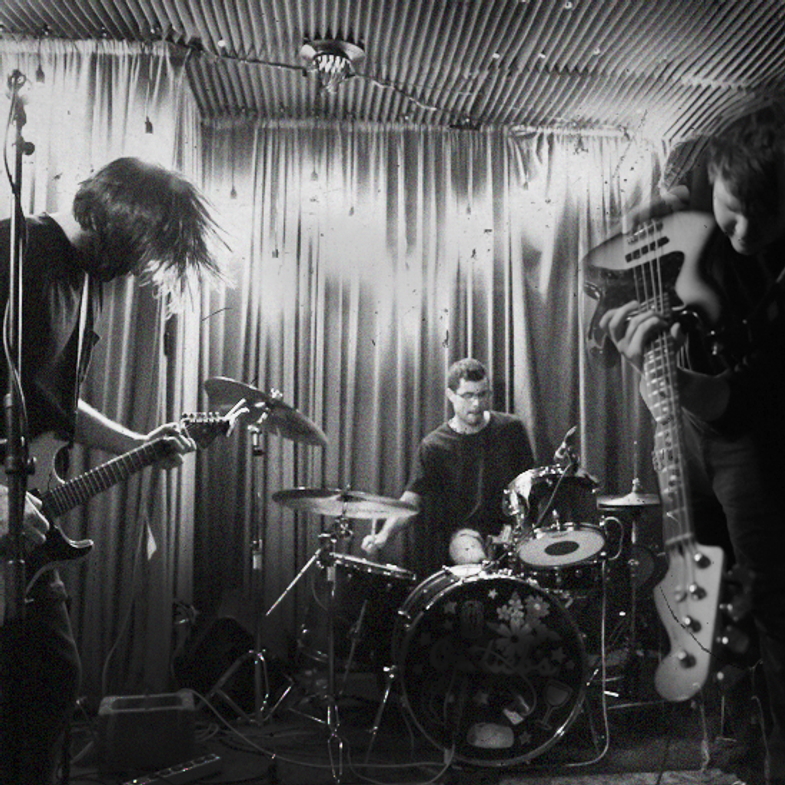 This Kills Me is a three-piece alternative/punk/rock band from Philadelphia. 
Our first album "The End" was released in 2019. Bill Stevenson (Descendents, Black Flag) mixed and performed on the record.
In August of '19, we toured through the South and Midwest in support of the record.

Nick and I (Matt) started playing. Then Ryan joined right after that weird bassist guy told us he wasn't interested before we could tell him the same.

Been playing since May of '16. The board says we have 37 songs. There are three of us. Might try pushing an upright piano down the basement steps one day to see how that feels. Might not.

Shows didn't start happening until January '18. It's not that we were scared for that year and a half, it's just that we felt much safer underground and away from the world. I don't mean that as a metaphor. But, yeah, all that's changed. We feel safer nowhere now, which is good. If you're still reading, the rest of this is for you.

We've recorded a bunch of those 37 songs, though not all of them. Maybe half or so. We will release another record at some point.

Back in Dallas I played in a punk band called 41 Gorgeous Blocks. This is the resume portion of the story. Before 41GB, I was in The Fitz, and before that, Ed Banky's Car in the '90s. Also, a few years ago I co-directed Filmage, a documentary about the Descendents. What a band. But this isn't about them. Still, what a band. Anyway, after that I moved up east and Nick and I met via Craigslist, which sounds dirty but really isn't all that dirty. Nick used to play in The Common Folk and Main Street Victory. Ryan played in Cortez Cortez and Hidden Machines and plays concurrently in a folk punk band called Fuzzy Slippers. You should check them out and yell out at their shows.

I sometimes have shows in my basement and am always looking for musicians or bands who'd care to come down and jam and play their songs and talk about music because it's all about art, man. If you can dig that, you're invited.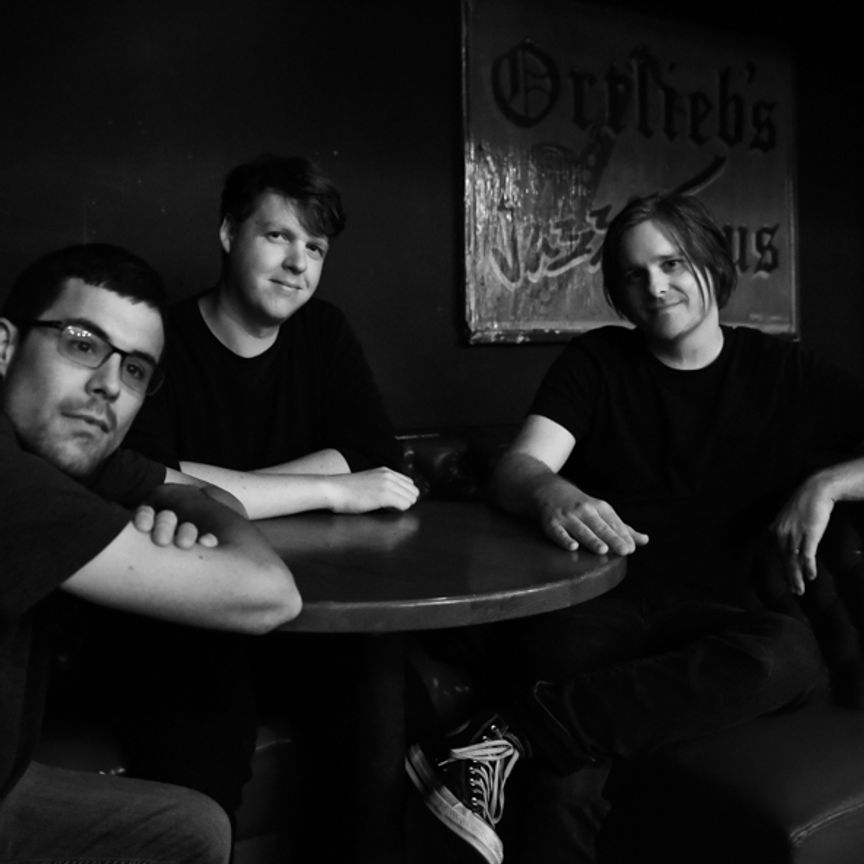 This Kills Me is:
Matt Riggle (right), guitar
Nick Monte (left), drums
Ryan Shello (center), bass
Influences: Violent Femmes, Ramones, Beatles, Neil Young, Petty, Dylan, Dinosaur Jr., Nirvana, Green Day, Descendents, and stuff
Wanna check out some exclusive bonus content...